I am very excited to announce that I am hosting an original work by Alexander Aiello! If you like what you see, visit his blog on Myspace here:
http://blog.myspace.com/generation_failure
.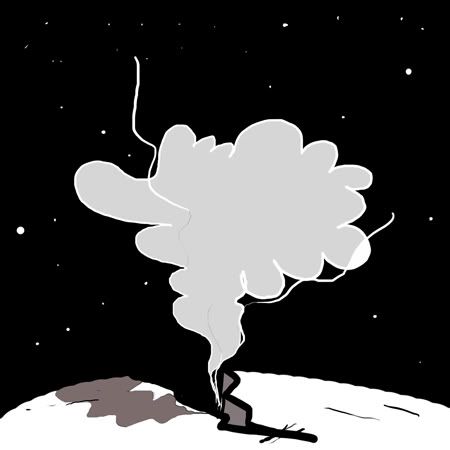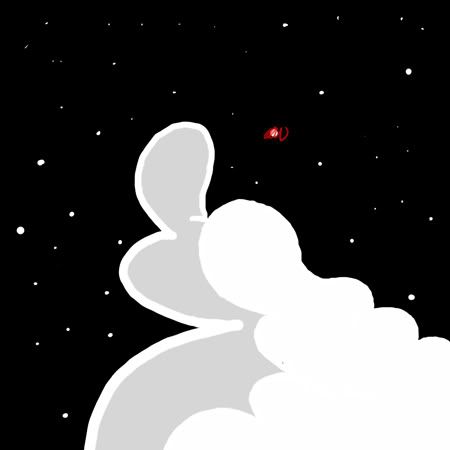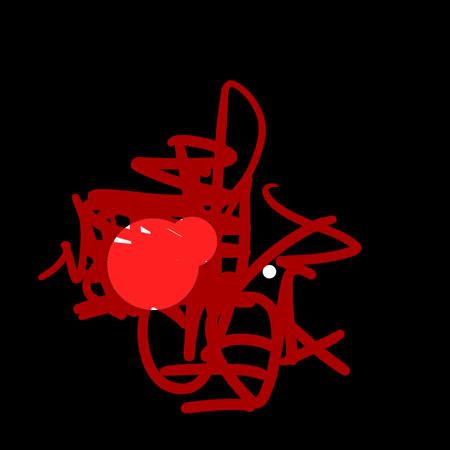 Since my house burned down
I now own a better view
of the rising moon
-Masahide
Puzzling scenes that may came and go in everyday life. They make me feel lovely. And I feel very familier with then. Let me be one of the things that make you smile.
Text found printed on a box of tissues.